Playa Tortuga Negra :: Isabela Island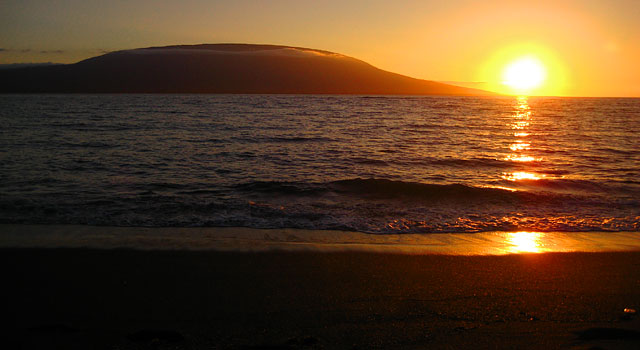 Black Turtle Point is located in the far west of Isabela Island.
Like Punta Espinoza this site also suffered an uprising in 1975, because of this many trees of red and white mangrove did not survive outside of water.
Because of the sedimentation of volcanic material, a black beach has formed. It is a turtle nesting site and it is common to see lions and marine iguanas.
There is a small forest of black, red and white mangroves, where the mangrove finch is present, the same is included in the species Red Book under the category of "Endangered Species".
Black Turtle Point represents an ideal visitor site for the geological interpretation of the islands.
Galapagos Islands Tours Galapagos Islands Cruises Galapagos Islands Information






Special Indications
Be careful not to step on sea turtle nests during the nesting season.

The mangrove finch is an endangered species, so any observations please report to the technicians of the Galapagos National Park.